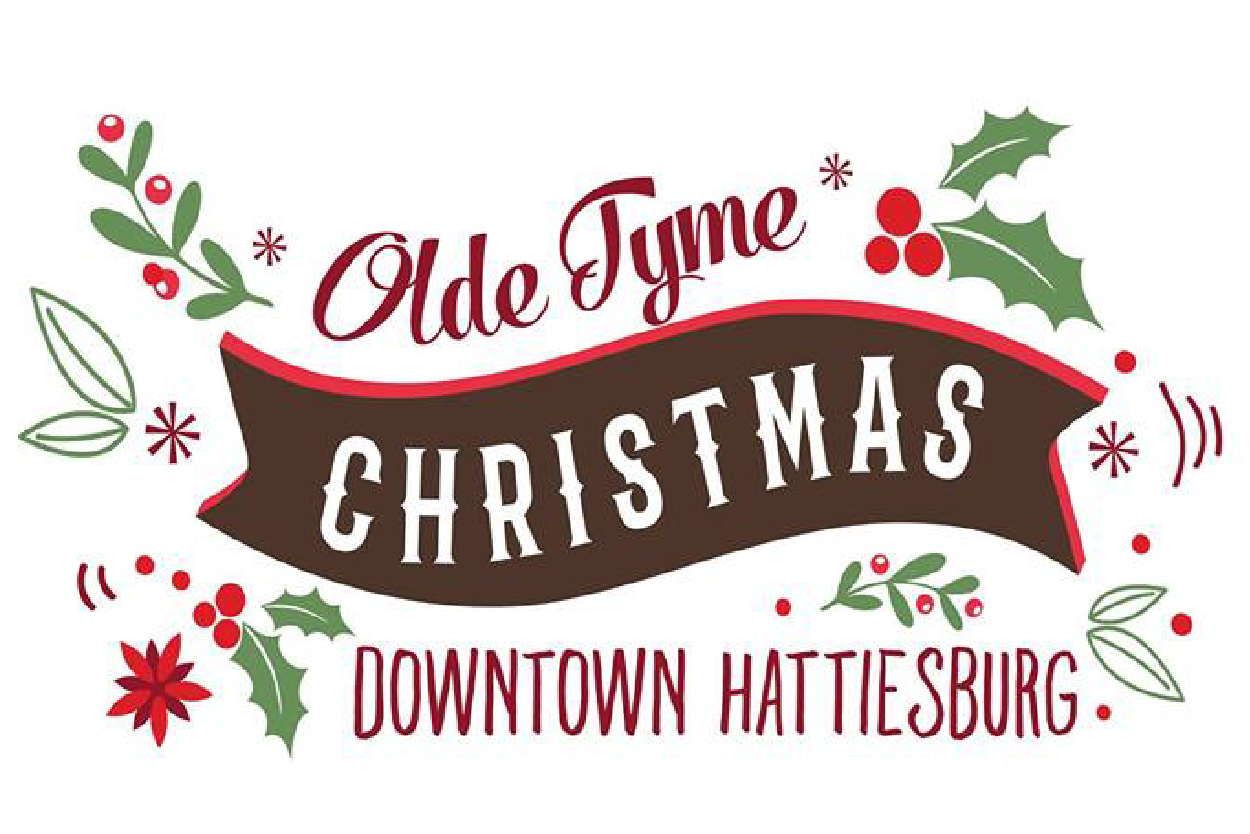 Olde Tyme Christmas
12/08/2018 - 12/09/2018
Downtown Hattiesburg
600 Rebecca Avenue, Hattiesburg 39401
The Hattiesburg Downtown Association, in partnership with Hattiesburg Historic Neighborhood, the City of Hattiesburg and VisitHattiesburg, is hosting an "Olde Tyme Christmas" event filled with holiday festivities Dec. 8 & 9, 2018. Local residents and visitors are invited downtown to attend the weekend of events.

FREE Grove Transit Shuttle will be available between various marked parking lots for Walthall, Open Houses and Downtown. Refreshments will be for sale in the Walthall, including hot chocolate, coffee, chili, and baked goods!

Schedule of Activities:

SATURDAY & SUNDAY:
18,000 luminaries will light the sidewalks throughout the Historic Neighborhood and Downtown.

Carriage rides will circle through the neighborhood leaving the Walthall (600 Rebecca Ave.) starting at 5 p.m. and continuing until 9 p.m. Each will take 15-20 minutes. Tickets for the carriage rides will be $10 for adults, $5 for children under 12 and will be sold only at the Walthall both days.

Holiday Tour of Homes will feature historic homes and the Masonic Lodge. The Tour of Homes will run Saturday and Sunday from 5:30pm until 8:30pm. Tickets available at the Walthall.

Holiday window displays throughout downtown.
Other event information will be announced closer to date.
Five Convention Center Plaza, Hattiesburg, MS 39401 | 601.296.7475
©2018 Visit Hattiesburg. All Rights Reserved.